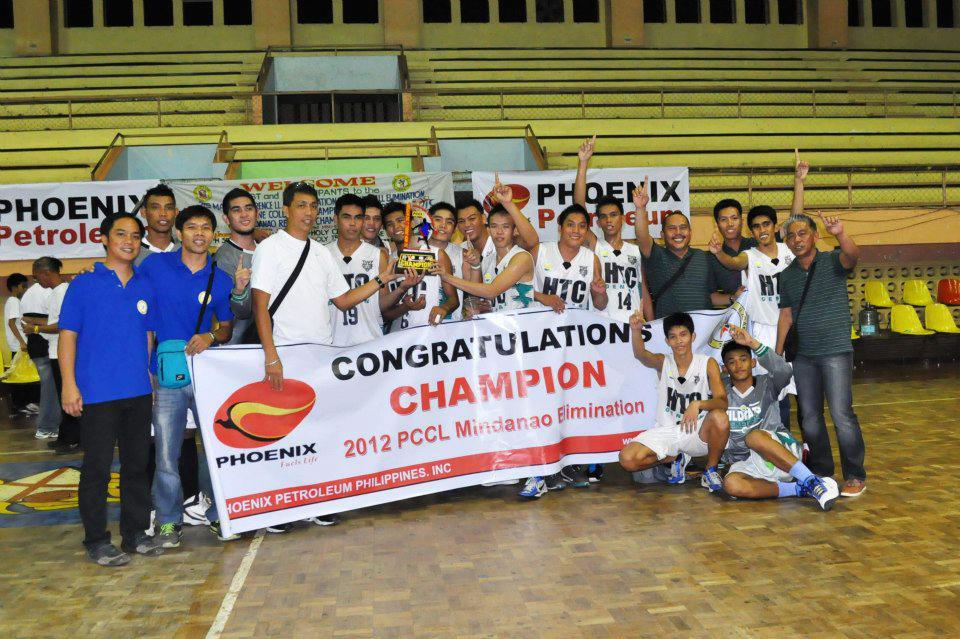 Holy Trinity College of General Santos City entered the Round of 16 phase of the Philippines Collegiate Champions League (PCCL) 2012 after a dominating 100-78 win against STI-Cagayan de Oro at the Mindanao State University gym, thus earning them the right to represent Mindanao.
Christoper Masaglang showed the way for the wildcats pouring in 27 points and had a lot of support from his teammates namely Mc Denver Polistico and Kevin Pragados who contributed 16 and 14 respectively. The Olympians were simply outclassed by the Apolinar Torrijos-coached Wildcats.
Holy Trinity College will clash against the West Negros University in the battle of Southern Islands bracket of Round 16 on November 13 at the Cebu Coliseum.