WELCOME TO HTC LIBRARY
"Once a Trinitarian always a Wildcat
and once a Wildcat forever a Trinitarian!"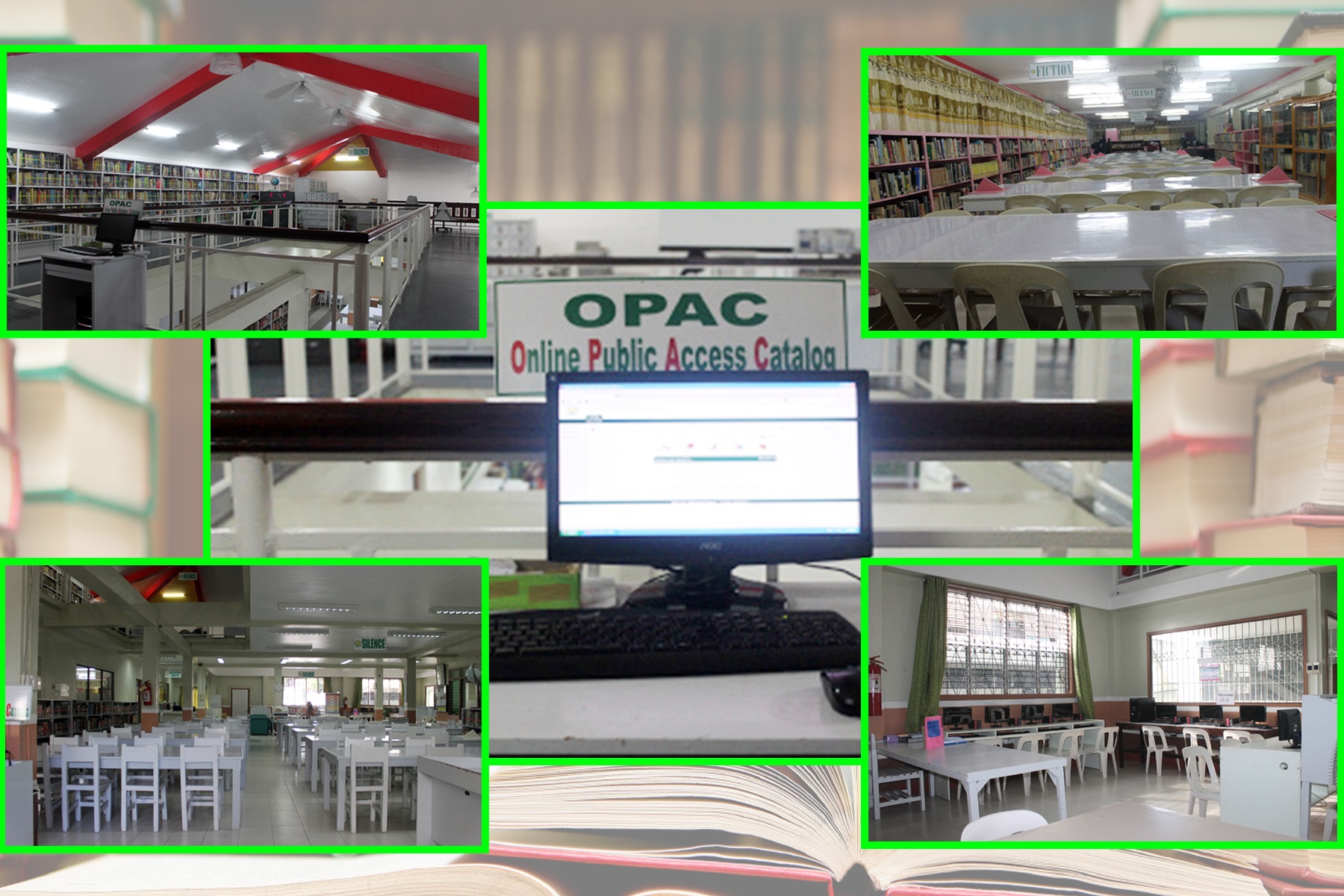 Vision
The Holy Trinity College Library envisions to be a physical and virtual information provider, helping all the library users achieve success through quality service.
Mission
The Mission of the Holy Trinity College Library is to acquire, make readily available, and promote the use of print and electronic information resources in accordance with the diverse academic needs of the institution.
Objectives
1. Provide books, periodicals, audio-visual and other instructional materials in support of the academic programs of the institution through;
Logical and systematic programming of the selection and acquisition of library materials.
Preparation and care of these materials for ready and easy use.
Encouragement for reading on the part of students, faculty as well as for individual development and reading enjoyment.
Provision of individual and group assistance to students and others in the proper use of library materials.
2. To provide prompt and accurate services to students, faculty and general public through an organized operational, functional library system.
3. To provide opportunities for the development of love for books and reading.
4. To develop in students skills and resourcefulness in the use of books in the library. To develop in the facility in the use of the library.
5. Set up and maintain the needed staff, equipment and facilities in order to maximize effective library service.
6. To foster a pleasant, informed, attractive and inviting atmosphere in the library-one this will stimulate learning, research and reading.
7. To coordinate with the faculty  and be able to supply their needs on instructional materials
8. Motivate in every way the formation of a lifetime habit in reading.
9. To keep abreast of current trends in library services, media philosophy and practices.
Holy Trinity College Calendar